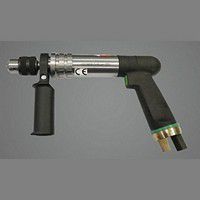 EGA Master, Atex intrinsically safe tools pneumatic drill Aquamaster Masterex
Reference: Pneumatic drill Aquamaster Masterex

Specifications: Gas

Protection: II 2 G c T6

Models: Ball pein hammer

Optional: Dust certification

Working pressure: 6 bar
Chuck: 10 mm
Capacity: 10 mm (steel)
RPM: 1550
Power: 0,5 kW
Air consumption: 0,6 m3/min
Connection: R 1/4"i
Weight: 2,1 kg

The pneumatic drill is designed for drilling holes in thick building materials both in underwater and explosive environments.
ATEX Workshop is
Dekra Certified and Certified Assembly Partner Eaton / CEAG / Cooper Crouse Hinds.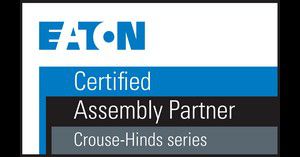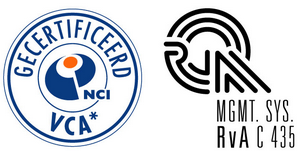 More information or order now?