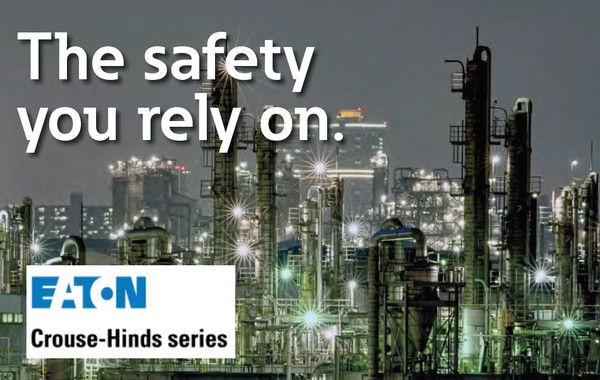 CROUSE HINDS SERIES
Crouse-Hinds remains the brand that stands for safety in the harshest of environments when power management is most critical. While it all began with the Condulet®, the Crouse-Hinds brand has grown into the premier name for a comprehensive portfolio of solutions for highconsequence harsh and hazardous environments.  And now, the next phase in the evolution of the brand you trust: Crouse-Hinds joins the leading
Eaton portfolio of reliable, efficient and safe electrical power management solutions.
Below you find a small selection of Led Linear fixture, Floodlights, Control stations, terminal boxes (junction-boxes) switches and safety switches.
ATEX Workshop is
Dekra Certified and Certified Assembly Partner Eaton / CEAG / Cooper Crouse Hinds.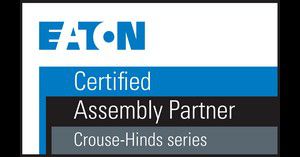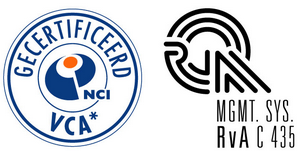 More information or order now?