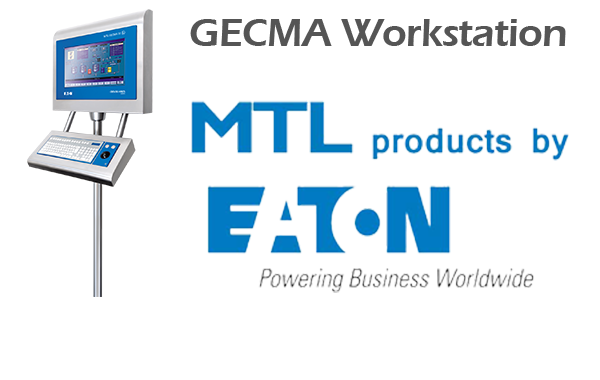 GECMA WORKSTATION 
The MTL GECMA RT provides a user-friendly, near real-time solution that enables a safe area PC or Thin Client to be remotely controlled from the hazardous area, via a single, point-to-point connection. It comprises of the individually Ex certified components from our innovative, modular MTL GECMA Work Station range, with the addition of a Remote Terminal (RT) communication module and Safe Area Unit (SAU), delivering a wealth of great features and values specifically for your application.
ATEX Workshop is
Dekra Certified and Certified Assembly Partner Eaton / CEAG / Cooper Crouse Hinds.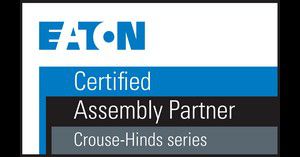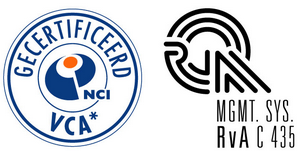 More information or order now?