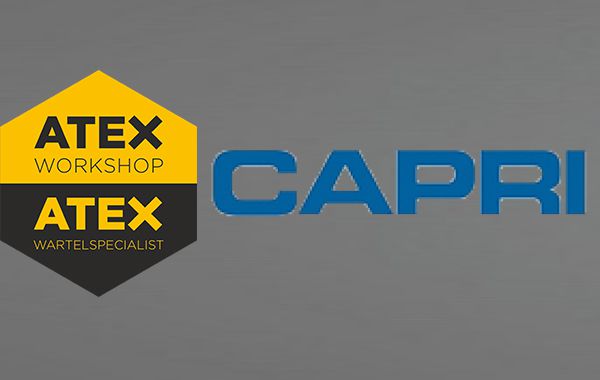 CAPRI CABLE GLAND
As channel partner of Capri we are able to supply the complete range of approved cable gland for use of armoured or non-armoured cables. Suitable for the requirements of the European ATEX directives and fully comply with the latest IEC and IECEx standards. We as AtexWorkshop have the most common Metric sizes available from stock.  ADE-1F2, ADE-1FC, ADE-5F, ADE-6F and ADE-6FC.
In combination with Raxton, the brand that provides world-class electrical thread conversion solutions for hazardous area and industrial applications. Products are EExd and EExe certified, complying with all major standards including ATEX, IECEX, CSA and GOST. The range includes thread adaptors, stopping plugs, breather drain plugs and cable gland accessories. Products are available in a wide variety of sizes and thread forms, enabling them to be used around the world, and in a variety of standard materials including brass, stainless steel, carbon steel, aluminium and glass filled nylon.
See PDF document for product coding.
Capri ATEX cable gland selection diagram.
For free poster on A2 format, please send an e-mail to This email address is being protected from spambots. You need JavaScript enabled to view it. complete with name and address, or use the form above.
ATEX Workshop is
Dekra Certified and Certified Assembly Partner Eaton / CEAG / Cooper Crouse Hinds.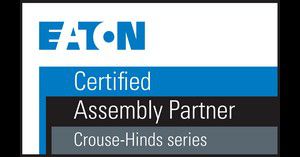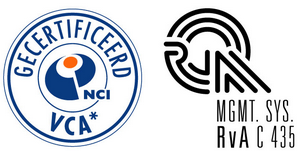 More information or order now?