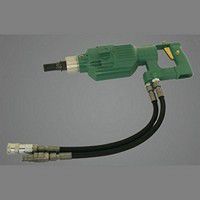 EGA Master, Atex core drill hydraulic aquamaster
Reference: core drill hydraulic aquamaster

Specifications: Gas

Protection: II2 GEx hII BT 5Gb

Working pressure 140 bar

RPM 380-900-1800

Power 2,8kW

Torque 60/38/17Nm

Oil flow 22-45 l/min

Connection 1/2"FF

Standard drills ≤160mm

Length 490mm

Weight 8,5kg

The pneumatic drill is designed for drilling holes in thick building materials both in underwater and explosive environments.
ATEX Workshop is
Dekra Certified and Certified Assembly Partner Eaton / CEAG / Cooper Crouse Hinds.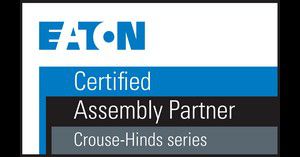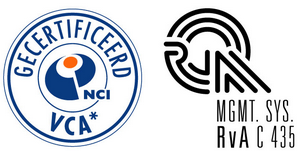 More information or order now?