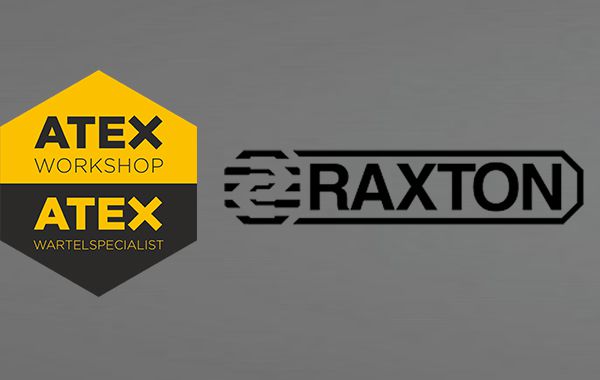 RAXTON CABLE GLAND
Raxton Accessories for thread form conversion
Raxton's range of accessories for thread form conversion includes DM earth tags, nipples, couplers, brushes, GA locknuts, shrouds, O-ring washers, serrated washers and DN earthing locknuts.
See Technical specification (PDF) 
ATEX Workshop is
Dekra Certified and Certified Assembly Partner Eaton / CEAG / Cooper Crouse Hinds.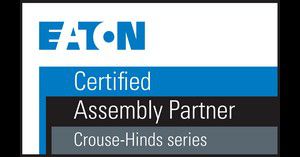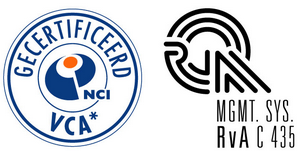 More information or order now?