MTL signal conditioning
Reference : MTL1000
For protection of field instruments and control systems for safe, reliable process communications.
The MTL1000 products are designed to provide signal isolation and signal conversion between equipment and areas of a process plant.
The MTL1000 range of modules and accessories is designed for use with process connected systems.
It consists of compact isolating interface modules mounted on 35mm DIN rail. Power is provided through a DIN rail mounted power bus, to which, the isolator module is plugged into when clipped onto the DIN rail. Power is supplied to the isolators via a dedicated power feed module which also provides current limit protection in the event of a fault.
The MTL1000 range modules provide power and status information via LEDs on the top of the module. Where module configuration is required, then switches are accessed by the user through the side cover.
ATEX Workshop is
Dekra Certified and Certified Assembly Partner Eaton / CEAG / Cooper Crouse Hinds.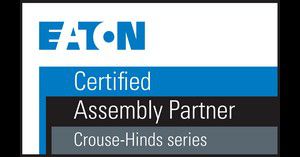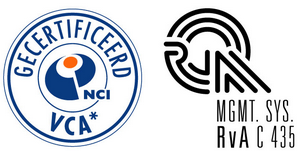 More information or order now?