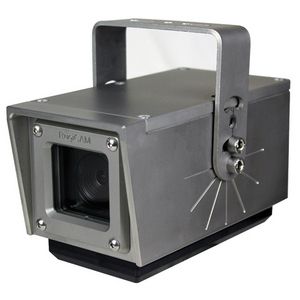 MTL RugiCAM-IP high definition intrinsically safe ethernet camera
Reference : CSL RugiCam-IP Mk 2
The Crouse-Hinds series MTL RugiCAM-IP high definition Intrinsically Safe (IS) ethernet camera is ideally suited for Group I Mining applications and other hazardous zone 1 and zone 2 areas.
The first of its kind for the hazardous area market, the MTL RugiCAM-IP camera monitors and provides enhanced visual safety to control and automation systems installed on site. It features Full HD 1080P resolution and supports video streaming via the H.264 or H.265 compression standards and/or Motion JPEG with frame rate selectable to reduce network bandwidth.
Cpmpact and lightweight, the RugiCAM connects directly to compatible IS Ethernet Systems via a wired LAN cable or Wi-Fi (both work concurrently). The small, rugged and cost effective design makes it the ideal choice for many petrochemical and mining applications, including:
Drill Rigs, Process Monitoring, Remote Safety Inspections, Hazardous Zone Security
Conveyor Transfer Points, Bunkers, Fan Sites, Face Roof Supports (Chocks/Shields)
It is lightweight, connecting directly to compatible IS Ethernet systems up to 100 metres via a Cat5e cable or WiFi, and it allows for quick and easy maintenance, therefore enabling plants to save time and associated costs.
ATEX Workshop is
Dekra Certified and Certified Assembly Partner Eaton / CEAG / Cooper Crouse Hinds.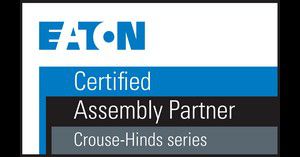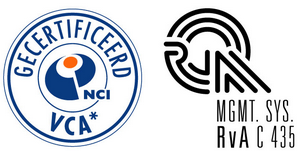 More information or order now?