EGA Master, Non-sparking Wrenches (open)
Reference: Wrenches (open)

Specifications

Materials: Beryllium copper Cu-Be

Models:

Open-end wrenches
Offset open end structural wrench
Flare nut
Crow foot open end
Open-end wrench for extension
Single ended open jaw spanner
Bent single open end

Hardness: 283-365 Brinell.

Optional: inches

Protection: Tools made of Cu-Be alloy can be used in all groups (I, IIA, IIB, IIC) in a safe way, with the only exception of acetylene, with which copper might react and create highly explosive acetylite gases.

Documentation Wrenches (open) in PDF...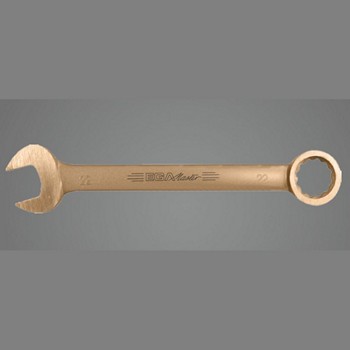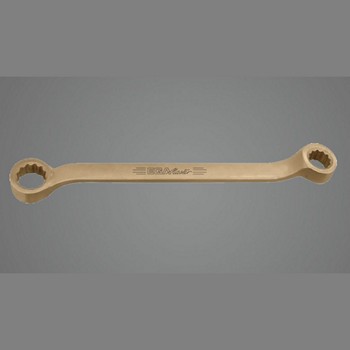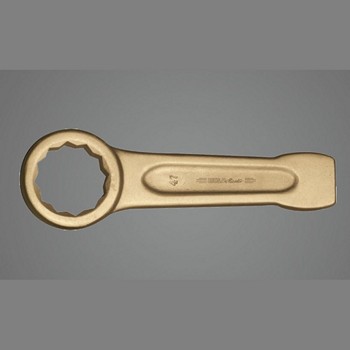 ATEX Workshop is
Dekra Certified and Certified Assembly Partner Eaton / CEAG / Cooper Crouse Hinds.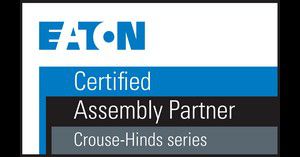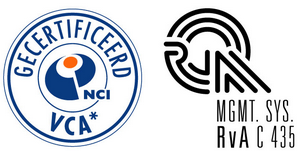 More information or order now?