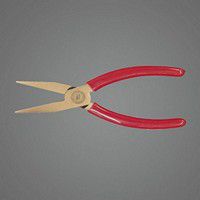 EGA Master, Non-sparking Mini pliers
Reference: Mini Pliers

Specifications

Materials: Beryllium copper Cu-Be

Models:

Combination mini pliers
Flat nose mini pliers
Round nose mini pliers
Long nose mini pliers
Bent nose pliers mini pliers
Long needle nose mini pliers
Diagonal cutting pliers mini pliers
Diagonal cutting triangular mini pliers
End cutting nipper mini pliers

Hardness: 283-365 Brinell.

Optional:

Protection: Tools made of Cu-Be alloy can be used in all groups (I, IIA, IIB, IIC) in a safe way, with the only exception of acetylene, with which copper might react and create highly explosive acetylite gases.
ATEX Workshop is
Dekra Certified and Certified Assembly Partner Eaton / CEAG / Cooper Crouse Hinds.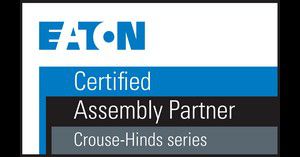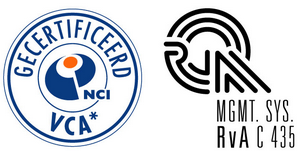 More information or order now?