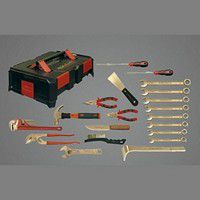 EGA Master, Non-sparking Atex safety set nautical 20 Pieces
Reference: safety set 20pcs

Specifications

Materials: Beryllium copper Cu-Be

Consisting of:

Heavy Duty pipe wrench 14"
Combination wrenches 10mm
Combination wrenches 11mm
Combination wrenches 12mm
Combination wrenches 13mm
Combination wrenches 14mm
Combination wrenches 17mm
Combination wrenches 19mm
Combination wrenches 22mm
Philips screwdriver PH2
Electrician screwdriver 8 x 150
Adjustable wrenches 10"
Combination pliers 200mm
Long nose plier 200mm
Claw hammer 338mm
Brushes 4 x 16 x 240mm
Scraper 48 x 300mm
Scraper 30 mm x 200mm
Knives 250 mm
Groove joint pincers 10"

Hardness: 283-365 Brinell.

Optional:

Protection: Tools made of Cu-Be alloy can be used in all groups (I, IIA, IIB, IIC) in a safe way, with the only exception of acetylene, with which copper might react and create highly explosive acetylite gases.
ATEX Workshop is
Dekra Certified and Certified Assembly Partner Eaton / CEAG / Cooper Crouse Hinds.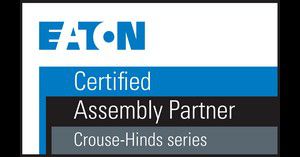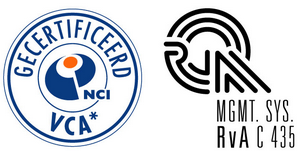 More information or order now?