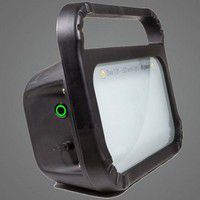 ATEX Work light Rechargable ULTRA2 LED floodlight
Specifications:
Reference: Ultra-2

3200 lumen

Material:
Throughout antistatic polypropylene.
Tempered glass cover: never static electricity issues.
Stainless steel bolts.

Protection:
Ex ib IIC T4 Gb
Ex ib IIIC T135°C Db

Weight:
5,6kg

Available in:
2 hours, 4 hours or 8 hours operating time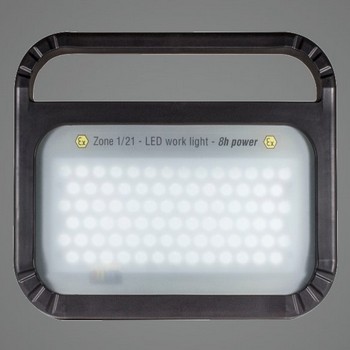 ATEX RECHARGEABLE ULTRA2 LED FLOODLIGHT
Illuminating workspaces or confined spaces in ATEX zones can be challenging, especially in large area's where low voltage is required. Rechargeable lighting is the alternative to the use of expensive and heavy ATEX transformers, non compatible plugs or cables, lack of power or voltage drop… and the cost of electricians.
The perfect solution
A rechargeable work light with wide beam, 3200 lumen and an incredible operating time of 8 hours at full power.
The Ultra2 led floodlight has a large battery power. The battery is maintenance-free and has a 4 year guarantee. There is a full choice available with 3 models with 2 hours, 4 hours or 8 hours operating time.
No weight, it floats!
Although, the large battery, the Ultra2 only weights 5,6 kg. So little that the Ultra2 is even the atex floodlight that floats in water.
For rental companies:
the lamp is easy to stack. Design is made with flat surface on front.
Best quality materials:
• Throughout antistatic polypropylene.
• Tempered glass cover: never static electricity issues.
• Stainless steel bolts.
Dutch Design, Made in Holland.
ATEX Workshop is
Dekra Certified and Certified Assembly Partner Eaton / CEAG / Cooper Crouse Hinds.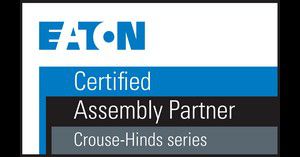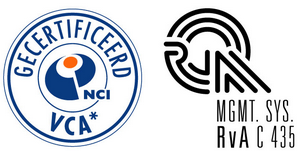 More information or order now?