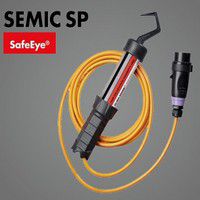 ATEX Atexor SEMIC SP Ex inspection light
Specifications:
Reference: Semic

Brand connection:
Ceag, ATX, Marechal and Stahl

Protection:
(Depending on brand and type of connection)
II 2G Ex mb op is IIC T5 Gb (24-42V)
II 2G Ex mb op is IIB T5 Gb (24-42V 2P)
II 2G Ex mb op is IIC T4 Gb (110V-230V)
IP68

Available in:
24-48VAC and 110-230VAC

Optional:
With a claw-shaped swivel hook or brackets for fixed mounting.

Manufacturer:

ATEX Workshop is
Dekra Certified and Certified Assembly Partner Eaton / CEAG / Cooper Crouse Hinds.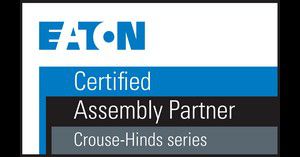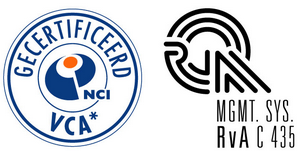 More information or order now?