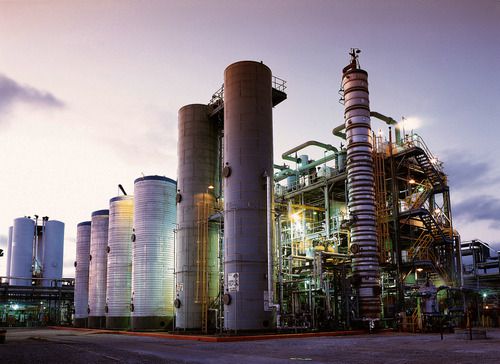 Who We Are
ATEX Workshop is a leading supplier and assembler of ATEX mobile electrical equipment such as: distribution boards, splitter boxes, extension cords, transformers, lamps, floodlights, fans, heaters, gas detection equipment and all other accessories. We also provide you with new Ex lighting solutions in its widest range. All the O.E.M's used in our products are certified according to IECEx and ATEX guide lines.
ATEX Workshop is the first company certified by DEKRA for carrying out repairs, maintenance and overhaul of " Ex d, Ex e, Ex m, Ex t, Ex op is ", portable electrical equipment and lighting fixtures.
DEKRA certificate IECEx DEK S0015.