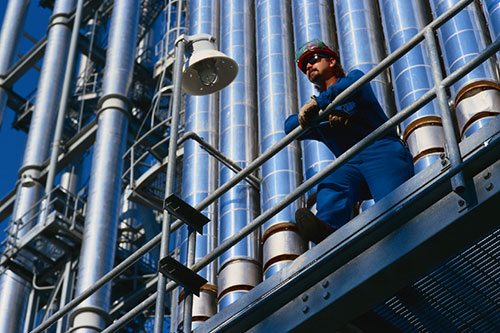 Make sure that customers and their employees are having all the means and best solutions to their disposal so it enables them to operate and perform more safely and effectively in demanding and Ex environments.
We can;
Assist you in finding the best possible Ex electrical solutions such as: distribution boards, splitter boxes, extension cords, transformers, lamps, floodlights, fans, heaters, but also gas detection equipment and all other accessories.
Test and repair all devices to make sure they are in perfect condition before use. All rapports will be archived for 10 years.
Instruct your employees about safety regulations, ATEX guidelines and how to maintain your Ex equipment.